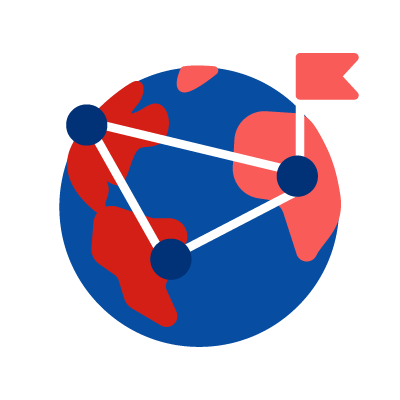 INDAIA TANKTAINER prepares logistical studies for various types of operations, both for export and for local transport, covering practically all continents.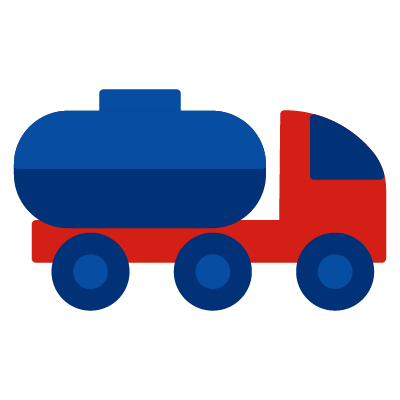 Headquartered in São Paulo and with offices in Germany and Buenos Aires, INDAIA TANKTAINER serves customers transport liquid bulk using isotanks and flexitanks, and solid bulk using silos and flexibags containers.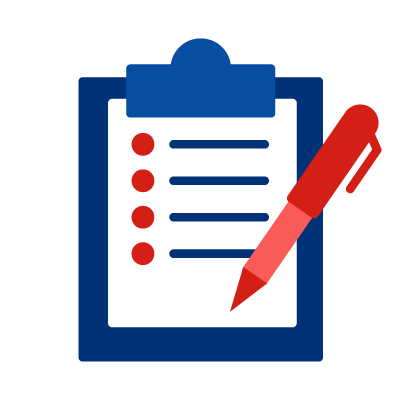 Always taking into account the needs and competitive costs for the customer, our solutions are fully adherent to the desired profile and operation.